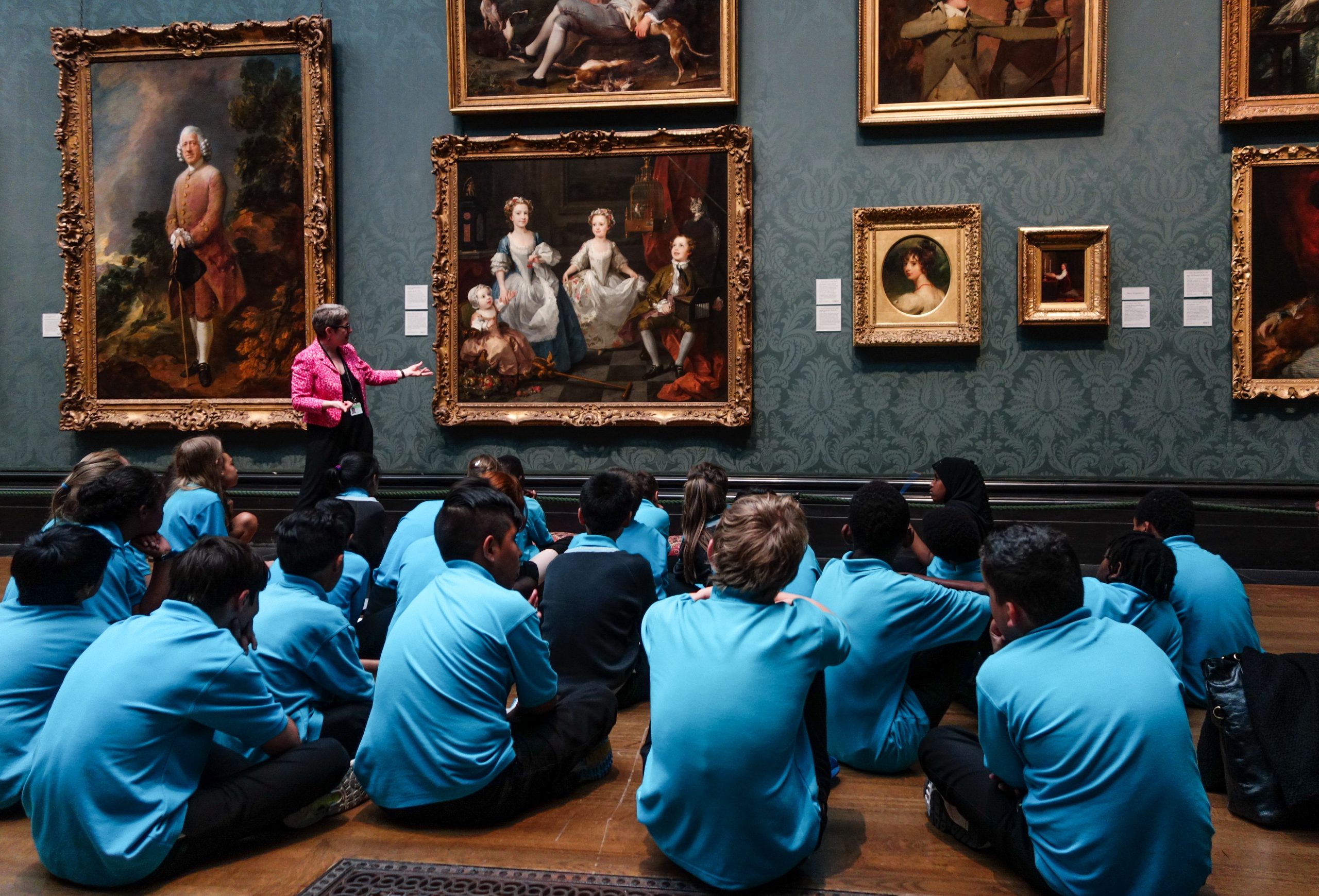 Over the years, there has been an increasing change in trends in nearly everything. One such trend is men and women parting ways from the usual professions revolving around medical and engineering. Now more and more people are turning towards art-related fields and wish to excel in the art industry. There is also a fraction of people who wants to be hired as an art teacher, but unfortunately, they are not aware of how to go about it. Therefore, this guide will help you make your debut in the art industry and get hired...
When you've just hung the most amazing piece of art in the gallery in your house and the lighting just doesn't hit it the...
Different people evaluate art in different ways, making it more subjective in nature. Whether it is a painting or a sculpture, a number of factors need...