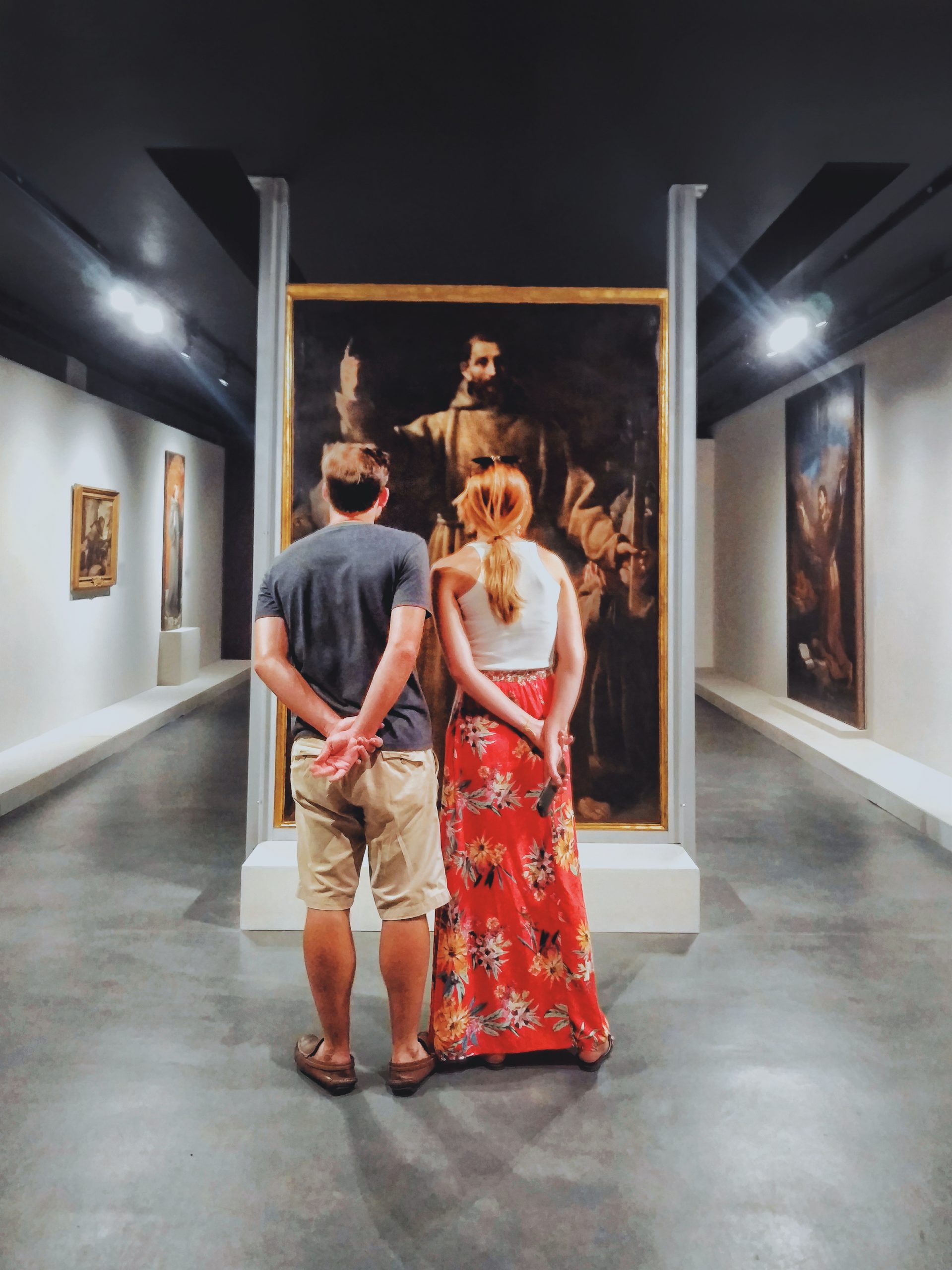 Art shows are the new cultural hangout that people love to go to. Not only do they teach you about art itself, but also about the rich culture it holds, the history it depicts, and the society we live in. It is an excellent way to learn more about your country and its people as well as get a look into the artist's perspective and different ways a piece of art is evaluated.
...
Over the years, there has been an increasing change in trends in nearly everything. One such trend is men and women parting ways from...
When you've just hung the most amazing piece of art in the gallery in your house and the lighting just doesn't hit it the...
Different people evaluate art in different ways, making it more subjective in nature. Whether it is a painting or a sculpture, a number of factors need...